3 Reasons To Get an Auto Access Seat for Your Mobility Van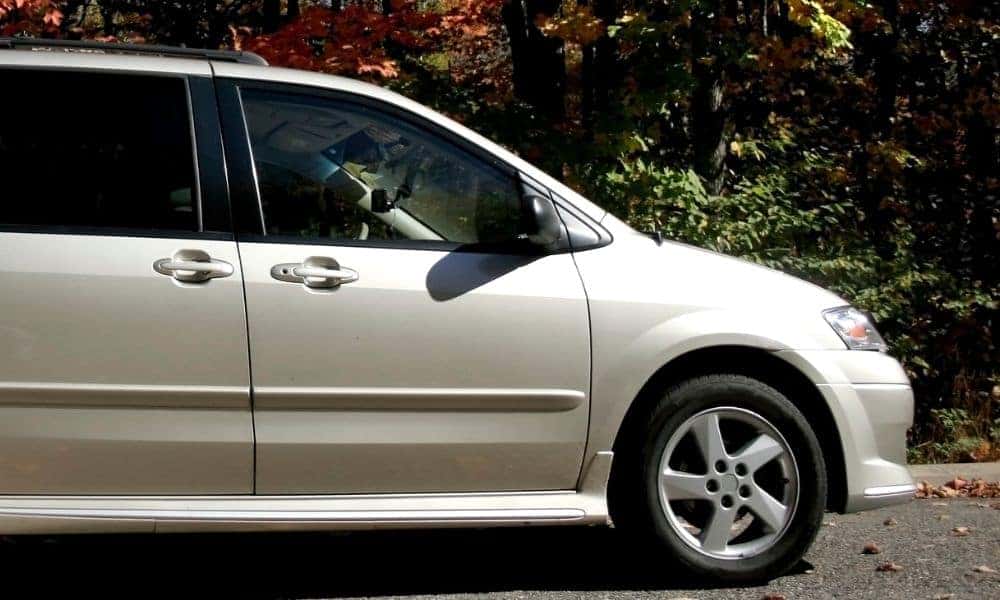 People who use wheelchairs deserve all kinds of accommodations so they can function in their daily lives. One of these considerations is how to best outfit a mobility van so they can enter, exit, and even drive with relative ease. Figuring out what kind of equipment to install can be difficult, so here are three reasons to get an auto access seat for your mobility van.
Entering and Exiting
The primary purpose of auto access seats is to make entering and exiting vehicles easier for wheelchair users. The seat rotates at a 90-degree angle so that it can lower and rise on the side of the vehicle, making it much easier for wheelchair users to move from their chair to the seat. The seat will then automatically move back into place without any extra effort on the occupant's part. The seat is typically controlled with a remote or through an app. This accessibility makes auto access seats a great option for individuals with other handicapped needs, such as people who use canes or struggle to squeeze in and out of a vehicle.
Back in the Driver Seat
Another huge reason to get an auto access seat for your mobility van is it enables wheelchair users to get back into the driver's seat, granting them more autonomy and freedom to go where they please without relying on another person. The chair would allow the wheelchair user to enter and exit from the side of the vehicle like normal. Then, the seat slides forward into the driver's position.
Extra Features
Lastly, different models of seats can provide you with different features and benefits, further personalizing the experience with your mobility van. This can span from aspects like fabric and materials to provide greater comfort or extra features like the ability to move the seat into the driver's position. Many models also come with wireless remote controls and a manual override so that you can enter and exit a vehicle with ease.