Signs a Vehicle Can Be Made Wheelchair Accessible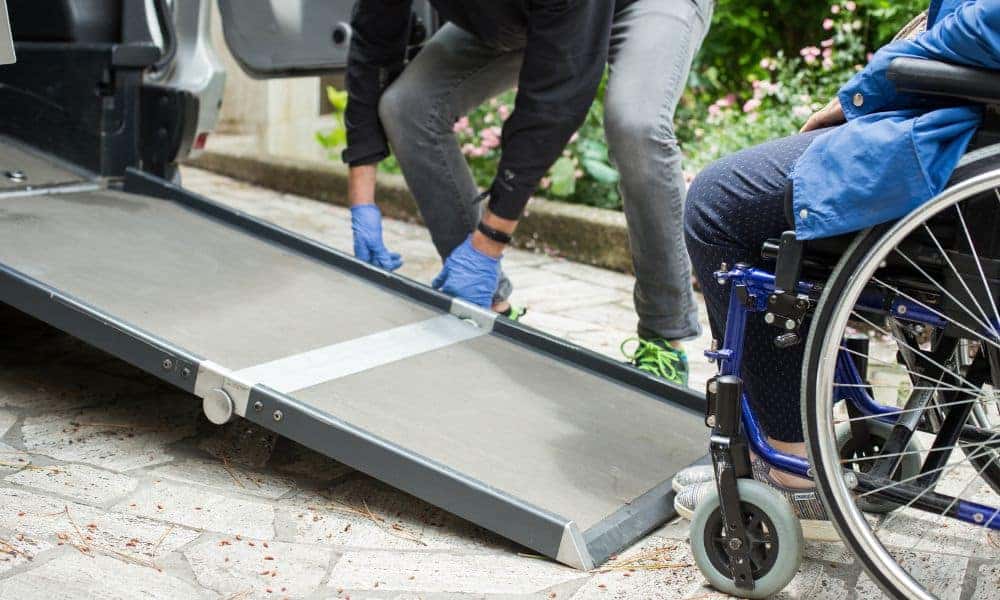 Despite their practicality, many people dismiss minivans and similar models. They think of them as cars made for and driven exclusively by soccer moms. However, when you look at them another way, they're often the perfect candidates to become wheelchair accessible vans! If you're interested in converting your own car, there are a few qualities it needs to match. Here are a few signs a vehicle can be made wheelchair accessible.
Your Vehicle's Profile
Certain vehicles lend themselves better to wheelchair accessibility conversion. A vehicle's profile can impact its convertibility. Models like Dodge's Grand Caravan or the Toyota Sienna are ideal for the purposes of accessibility, providing adequate space for wheelchairs to comfortably enter and exit the vehicle. It is the first sign a vehicle can be made wheelchair accessible.
As an aside, unmodified vehicles are best for wheelchair accessibility conversion.
Side-Entry Conversion
Vans are fantastic for side-entry conversion. This allows occupants in a wheelchair to ride in the front seat or even drive themselves for greater autonomy. A side-entry helps you keep the typical seat configurations of normal vans. Entering or exiting the vehicle isn't very different from how people usually exit or enter vans. The wheelchair ramp installed onto the van is easy to operate for the least amount of hassle.
Rear-Entry Conversion
If a side-entry is not practical, you can instead convert your vehicle with a rear-entry. This is often more cost-effective. Workers remove the rear bench and replace it with mechanical ramp for anyone in a wheelchair to use. It also makes parking easier because you don't need extra clearance on the sides. With rear-entries, wheelchair passengers go in the center of the van. This is the safest place to be in the event of an accident.
Potential Costs
If you're worried that conversion is going to be a major expense, it's far more affordable than you may think. For extra help, there are charities and organizations that exist to help handicapped individuals acquire the necessities to help them go about their lives. Alternatively, Mike Erdman Mobility has new and used vans available that are already converted for wheelchair access.